Granite Countertops and Color Profiles
GRANITE COUNTERTOPS
A solid foundation for your home life.
Your counter is the focal point of your kitchen and the surface that supports almost everything in it and most of the things you do in it. Good granite counter countertops will also tie your kitchen together visually. In the bathroom, it is no less important – most of us begin and end our day in front of a bathroom countertop.
With its dual purpose of pleasing the eye and supporting you throughout your day, the material of your countertop must be up to the challenge with a combination of smoothness, style, natural beauty and strength and resilience. No other material compares to granite just as no one compares to Designers Choice when it comes to knowledge and experience in granite countertop installation.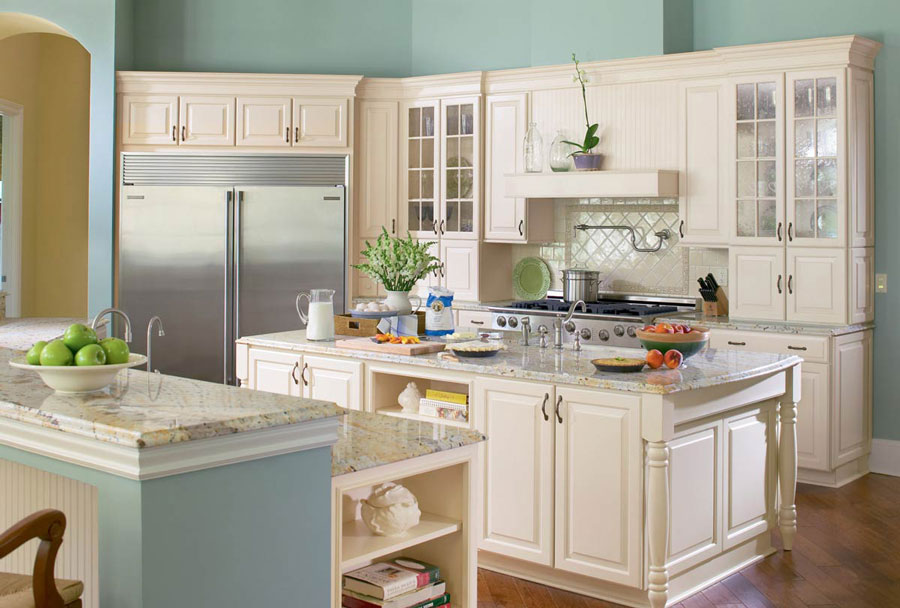 With the help of Designers Choice, your countertop will have all the durability and visual appeal that it needs.
Granite is an igneous rock, crafted into slabs and polished for use in your home. Naturally formed from cooled, hardened magma, every slab of granite is uniquely patterned and timelessly beautiful, as well as incredibly strong and resistant to nearly every kind of daily wear and tear, qualities that have made it appealing to people for thousands of years.
Granite has a low coefficient of absorption, which makes it extremely sanitary, as it has no place for bacteria and mold to grow. When you do clean it, it is very simple to maintain, easily wipe down with any granite cleaner. Your granite countertop will give you years of invaluable service for only a little care. From the variety of our granite selection, to the expert craftsmanship of your countertop, Designers Choice will give you a countertop that feels like part of your home.