Kitchen Remodeling Experts
More Than Just a Kitchen
A kitchen is so much more than a room in your house where food is prepared.
It is a part of your home that you and your family will spend time together in every day, and the right kitchen will feel like it is, itself, a part of your family.
It is our goal at Designers Choice to help you find that family member, and provide you with all the comfort, beauty, and functionality that your kitchen needs, along with the durability to ensure that it remains a reliable part of your family for a very long time to come.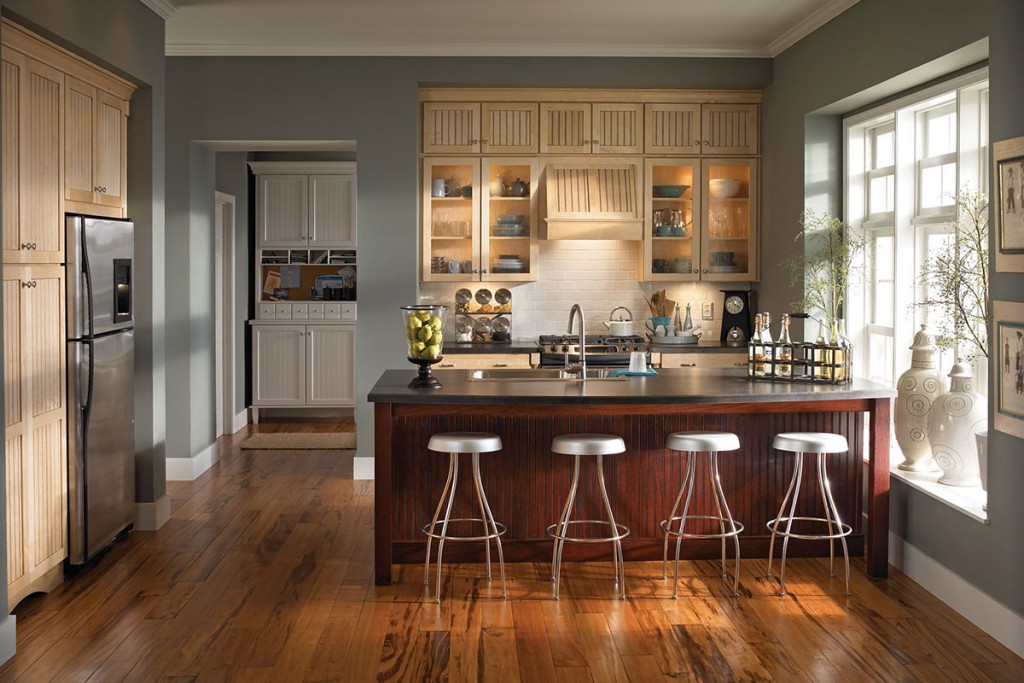 Designers Choice will work with you to bring your kitchen dreams to life.
Whatever state your kitchen is in, Designers Choice kitchen remodeling can help you get more from your living space. Our expert designers will help you discover the ideal kitchen within the one you have. With cabinets to hold everything your kitchen needs, and beautiful counters worthy to crown them, we're ready to work with you to transform your kitchen into a room that feels new, friendly, and warm.
Granite is not only an entirely naturally formed material, it has unique and intriguing patterns that lend to its immortal popularity and give it a style that no other material could grant your countertops. Granite is also unrivaled for sheer toughness and resistance to wear. Sturdy cabinets with wood chosen not just for aesthetic appeal, but strength and functionality, your entire kitchen installation will have a survivability and an enduring beauty that simply can't be matched by other materials.
In most households the kitchen is where every family meal is prepared. Your kitchen should be as you want it to be and perfectly reflect your personal needs and stylistic choices. Whether you like classic, traditional tastes, or feel more at home with something edgy and modern, Designers Choice will listen to you and do our utmost to give you a kitchen installation that will suit you specifically.
With our gorgeous granite countertops, sinks and cabinets, we'll make your home feel like home, and prove to you that Designers Choice is the right choice for your kitchen.